Opening Hours and Venues
Opening Hours and Venues

Exhibition Period

2021. 4. 1 ~ 2021. 5. 9

Venues
Gwangju Biennale
Exhibition Hall
Gwangju National
Museum
Gwangju Theater
Horanggasy
Artpolygon
Opening hours
10:00 ~ 18:00
(Closed on Mondays)
.Admitted 10:00 – 17:30
(Open on Mon. – Fri.
, Sun.)
10:00 ~ 18:00

(Open on Sat.)
10:00~20:00
11:00 ~ 19:00
(Closed on Mondays)
10:00 ~ 18:00
(Closed on Mondays)
※ Online reservation is required to Gwangju Biennale Exhibition Hall and Gwangju National Museum. Additional spaces may be available on the site.
※ Admission to the Gwanju Naional Museum, Gwangju Theater and Horanggasy Artpolygon is free.
Guidebook Download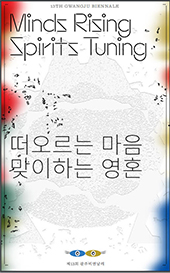 Audio guide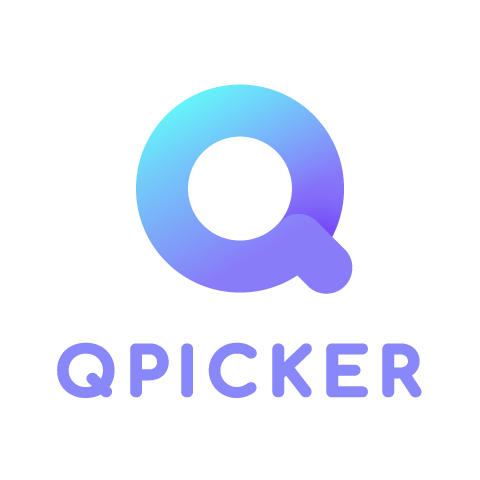 Visitor Information on COVID-19 Safety Precautions
To create a safe viewing environment, the Gwangju Biennale is following COVID-19 prevention guidelines.
To help prevent the spread of COVID-19, visitor entry will be limited on an hourly basis, with a maximum capacity of daily visitors.
Exhibition visitors are encouraged to reserve tickets in advance online, as the limited capacity measure may cause entry wait times.
The number of visitors is still subject to change depending on COVID-19 prevention guidelines.