Biennale Hall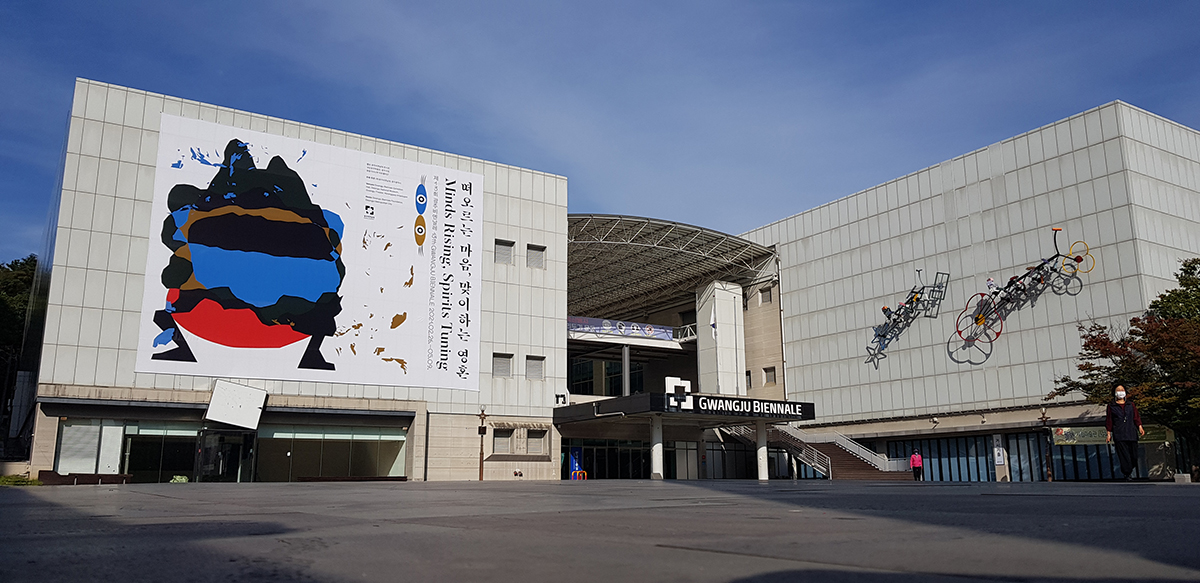 The largest of the Gwangju Biennale's exhibition venues, the Biennale Hall, treats each of its five large-scale galleries as a meta score. Several new commissions by artists, as well as archival and historical loans from major collections on Korean Shamanism and folk painting, will be on view. The ground floor is envisioned as a social space that, for the first time, includes free access to the public. Works on view conjure sensorial entryways into the present while also inviting audiences to experience commemorative aesthetics and sacred emblems of protection and recovery, laying bare the groundwork of collective intelligence in a networked society.
ADDRESS
111 Biennale-ro, Yongbong-dong, Buk-gu, 61104 Gwangju, South Korea
Gwangju National Museum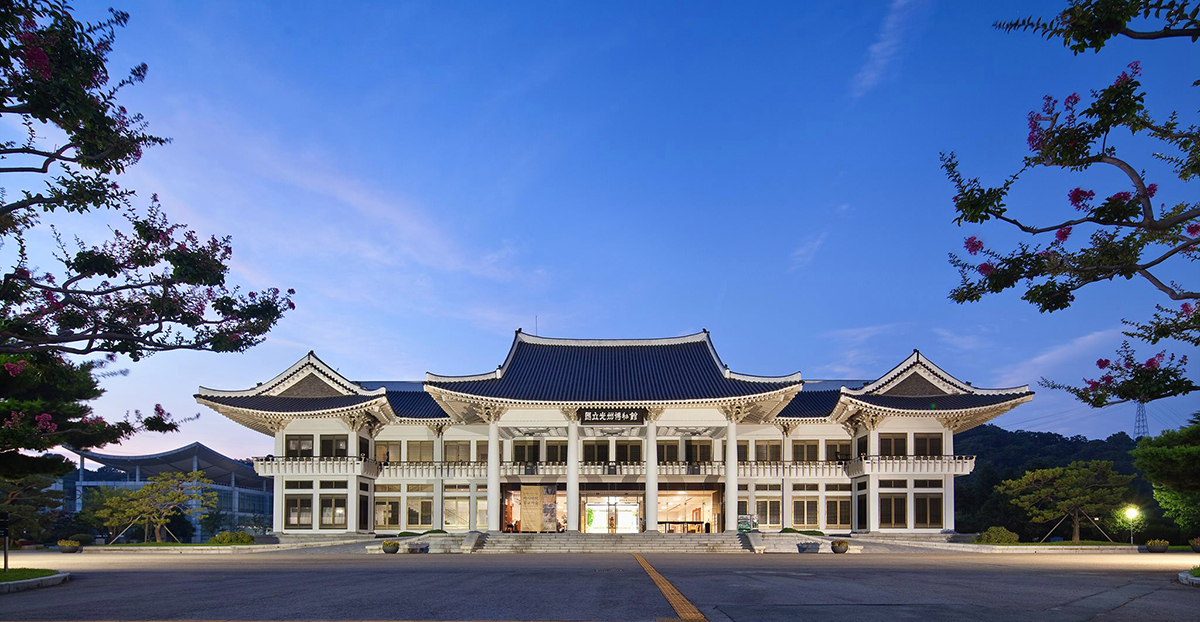 A dialogue with conceptions of death, reparation of spirit-objects and processes of mourning is unveiled at the Gwangju National Museum. From the ephemeral aura of a flower mandala to the loneliness of a desert necropolis, artistic and historical works will attune to linkages of ancestry, visions of the afterlife, non-western mappings of ailment and cure, and the foundational role of the undead in shaping registers of 'the real' across world(s) of the living.
ADDRESS
110 Haseo-ro, Buk-gu, 61066 Gwangju, South Korea
Gwangju Theater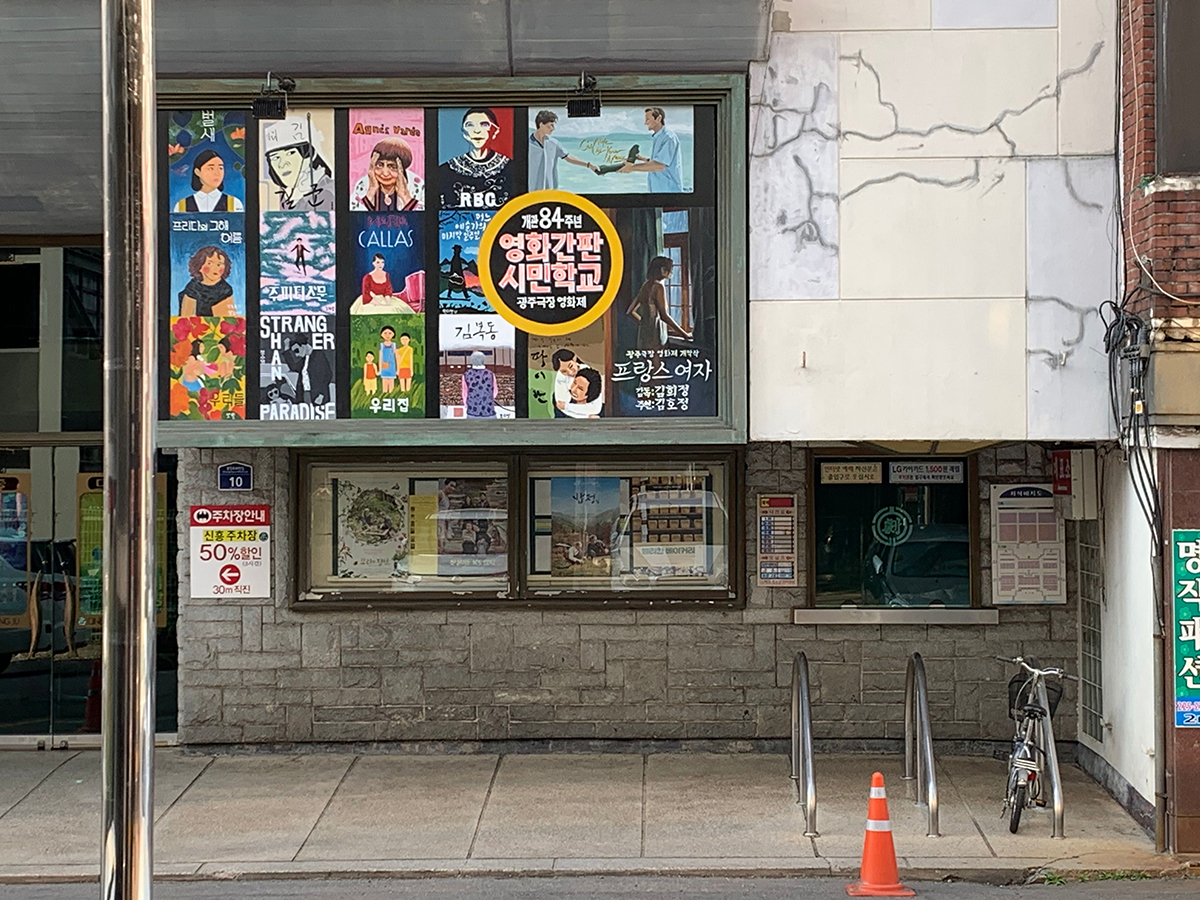 In Gwangju Theater, Korea's oldest operational cinema, Judy Radul's immersive installation and performance challenges the schematic refrains of image production in both a technological and biological sense. Heat will guide the dimension of visual perception and a live musical performance will accompany thermal cameras scanning bodies for an organic and mechanistic symmetry. What does it mean to 'hijack' a technology that usually appears in connection with weaponry, border regimes, fever scanning, or ghost hunting? The notations of 'being screened' and 'screening' are put into play through ironic and unexpected ways.
ADDRESS
10 Chungjang-ro 46beon-gil, Dong-gu, 61480 Gwangju, South Korea
Horanggasy Artpolygon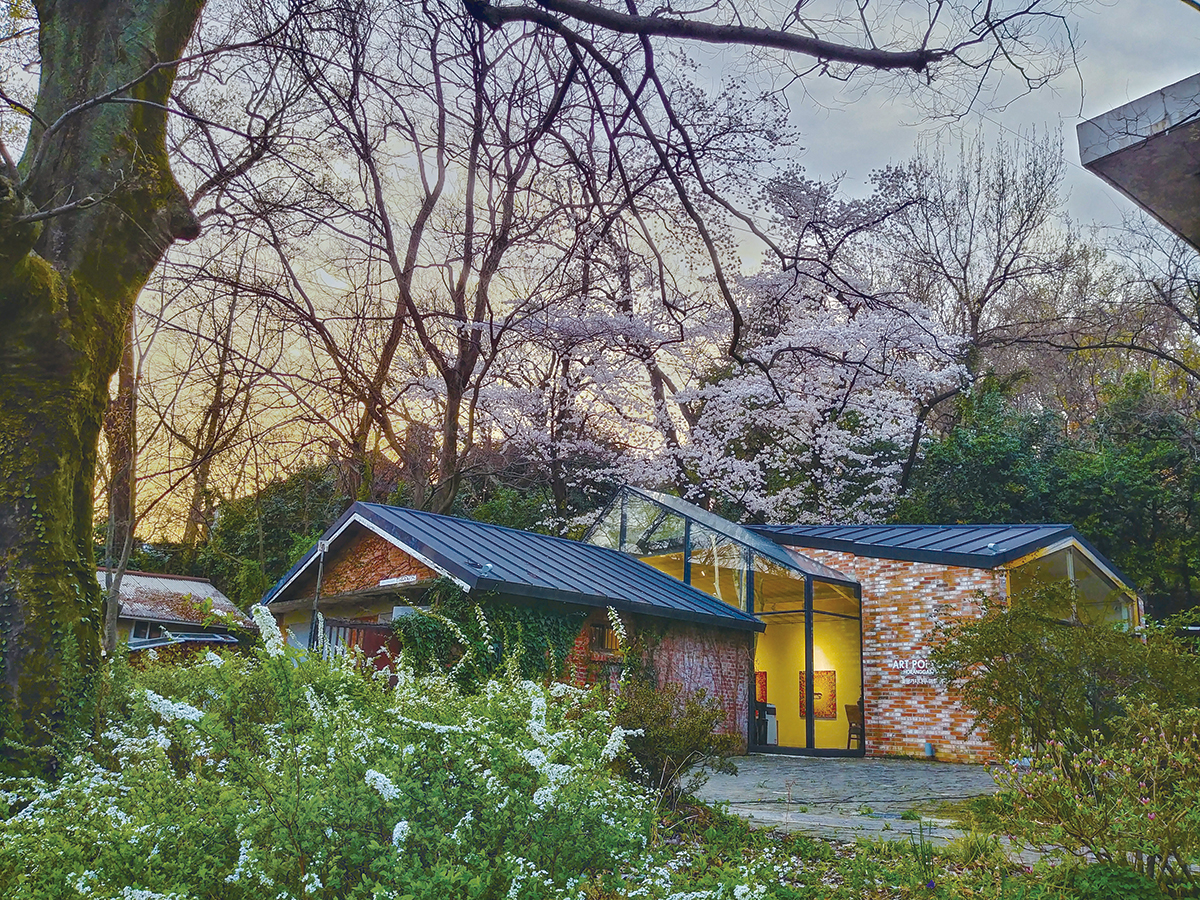 The sacred Yangnim mountain – a symbol of South Korea's layered histories, from Japanese colonisation and chapters of anticolonial resistance to Christian evangelisation, communal healthcare and the strategic role of American missionaries in Gwangju – is used as a Biennale venue for the first time. These histories can be traced at the Yangnim mountain site, through well-preserved examples of traditional Korean architecture, cave tunnels dug as bomb shelters during colonial times, and the memorialisation of missionary sites and learning centres. Select Biennale projects take place in the Horangassy Artpolygon, a community art space situated at the base of a cemetery which was previously used as a site for sky burials.
ADDRESS
20, Jejung-ro 47beon-gil, Nam-gu, 61643 Gwangju, South Korea